Happier Then I've Ever Been
April 21, 2010
You said forever and ever we would be.
I guess happily ever after just wasn't for me.
But then I met this new kid
and he made my heart skip.
He makes my stomach flip.
He took my breath away at first sight.
He got my heart that first night.
He did something you never would.
He made me fall in love like no one else could.
He has a future.
He's never failed a class.
He's really nice and never an ***.
He holds open the door.
He buys me flowers at the store.
He never calls himself, "Hardcore."
Always shows up on time,
won't let me spend even a dime.
You were sweet and you were kind,
but you were way out of line.
You didn't see how much you meant to me,
You were blinded and couldn't see.
You couldn't see my love for you.
Instead it was about football
and how your t.v. was new.
So now I can say I'm happier
This song couldn't be any sappier.
But to the point,
This boy has my heart.
He's had it since the start.
I know we will never part.
You promised me forever
but we were never really "together".
So now I'm light as a feather
Instead of bound to you like leather.
I'm free to show what's really me.
I don't feel second best.
It feels amazing to get this off my chest.
I'm sorry if this hurts you
but its completely true.
Maybe you'll treat your next girl right
but as for us it ended that night.
This song is over, this story is through.
It never would have been writen if it weren't for you.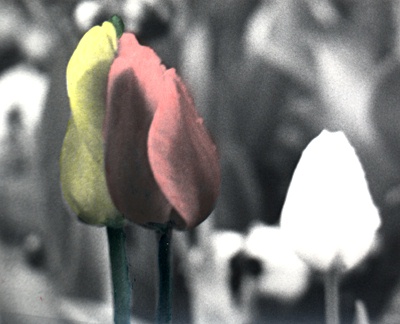 © Matt B., Highland Village, TX