Accomplishment is Worth the While
April 22, 2010
Accomplishment is something that is hard to achieve;
Things must be done, things must be made,
In order for it to come and show that it was worthwhile
And that the feeling for the hard work was worth the trade.

At first it might seem that the way is hopeless
That the things you are doing are pointless and dreary,
That no matter how hard you work, nothing ever reaps back
And you begin to grow tired and bored and weary.

But do not give up hope, for the day will come
When all your labor that continually appeared
Will reap its benefits so that you can gratefully look back
While praying thanks to God that you persevered.

It is a feeling that is worth all enduring efforts
A joyous feeling that is worth your thoughts and time;
So when you feel like you have lost all of your hope
Remember the feeling of achievement that is so sublime.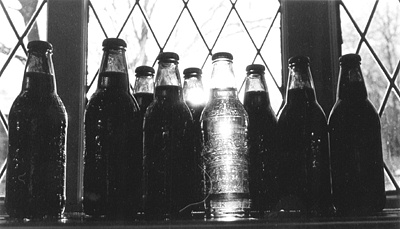 © Steve S., Marblehead, MA