Bruised
April 15, 2010
Damn your drink,
infernal poison
that permiates your life.
Damn the drug,
that's what it is,
that made you lose your mind.
Damn you for ever taking it
and us for granted.
Go,get gone, you're not wanted.
Am I too harsh?
Ask my silent tears
and wasted years
spent on you, for nothing.
Damn you, you stopped trying,
you looked at me,
crying,
and turned back around
to throw something down.
So damn you
and your weaknesses,
they ruined my life,
made me a rock,
never by choice.
Yes now I am strong,
but also am bruised,
So still I say,
Damn you.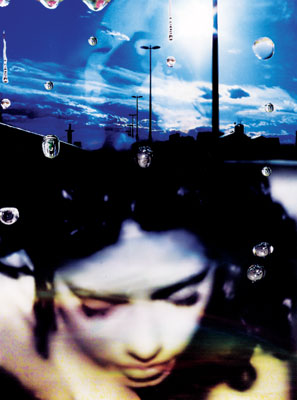 © Becky F., Sacramento, CA