Nowhere To Go
April 18, 2010
Not much to say, not much to do.
Just stop the tears that keep falling through.
I want to shout, I want to scream,
But everything is like a bad dream.

Plunged in the ocean of grief and despair,
I don't think the world is fair.
I am timid, I am weak,
Love and care is all I seek.

Failed in my attempts to win the wars,
Against the world so cruel and harsh.
Some words reverberate in my mind,
"Saw the outcome of being too kind! "

No. I don't care what people say,
I'm going to win these wars one day.
I look out of my window sill,
Outside the world is silent and still.

But what about the raging fire in my heart?
And my world which has been torn apart.
I had been fighting lost wars,
Should have known this from the start.

My friends say, " You are to humble,
That is why you fall and stumble."
But do the know what it feels,
Beneath this hard shell that encrusts me?

It's wrong to say outright,
" You have lost all wars."
But for those who don't give up the fight,
Victory is never too far….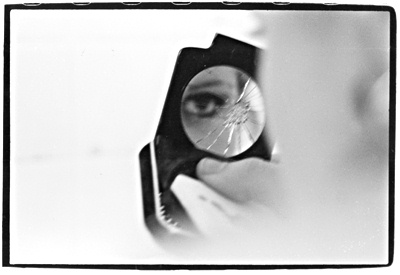 © Heather W., No., Brunswick, NJ