Clockwork
March 26, 2010
What is love ?
For who can tell?
A thousand ringing wedding bells?
She thought she knew this very well
Until the misery she befell.

Her story begins on a summer day,
When love like a fragrant breeze swept her away.
How could she know the price that she would pay
For the harmless phrase she longed to say.

Oblivious to the lament drawing near,
She ran swiftly and smiling
To find her love dear
Deaf to the warnings whispered in her ear.

When she came to the place that they were to talk,
Words of love she was prepared to unlock,
She realized she had miscounted the number of toks.
She was early an hour by the great Big Ben clock.

But she spied her love a short distance afar,
And something she saw made her deathly alarmed.
For, another woman was lodged in hi in his arms.

In that short moment this maiden's world changed.
The earth and the sky became rearranged.
And those who saw her thought her deranged
From the look of pure hatred shown on her face.

A vow of revenge, of torture, of pain,
Was made in the frozen tears of this dame
Until the mount of anguish and romance disdain,
Jeered as her own life she claimed

In the ground her body now resides
And some say the ravens and crows are her spies
And some say that they hear the maid shrieking cries
When the clock rings out three times.

But ,whether truth or myth the story remains,
Commemorating the demise of a beautiful maid
Who, ever since in her grave she was laid,
Haunts the clock that she feels is to blame.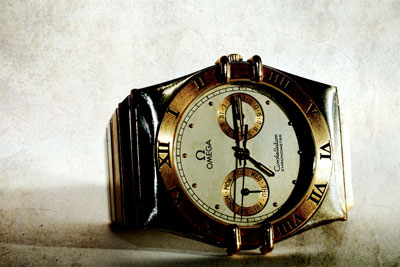 © Monica L., St. George, UT