Still Clear
March 28, 2010
What's Wrong with me?
I can't seem to climb this tree.

It used to be so fast,
but now I cant seem to forget my past.

I can't leave you behind.
Even though I know this love made me blind.

I can't find my love without you.
I don't anymore know what to do.

I know you have already forgotten me,
But my life has been such a misery.

Even though; through my eyes,
your picture still lies.

I try to let this feeling escape.
Yet still, I end up with a repeating tape.

In my head it remains to play,
Each time a real display.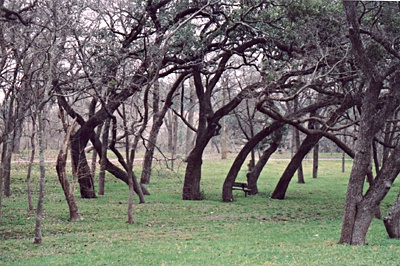 © Lauren W., Robinson, TX