Outside me
March 28, 2010
There is a limited amount of time to spare. How do I talk? What do I wear? I say words, which I despair. Unto my throat comes evil, Beware. Although I don't think this world is fair. It's time to think and no one cares. I tried to find a way to belong. Doing this has made me strong. Look inside where there is danger. Outside of me is a total stranger. Roses are red violets are blue. I don't see myself in this mirror, do you?
The magazines I tear the books I read. The substances, which I truly need. The freak lies within me and on the outside it seems like I am free. The strength lies within the great. What decides my power is simply fate. I try to imagine the world around me, good, simple and free.
I see it in the back of my brain. My eyes can't see it, what a shame. Strength leads to fortune and fame. These thoughts drive me tame. Although I don't believe it's true, I see someone in the mirror I never knew.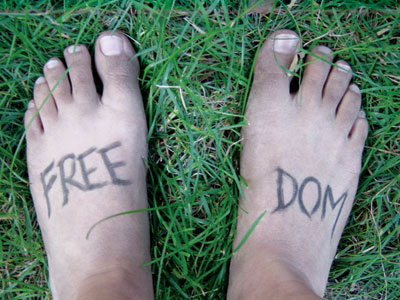 © Anna B., Northville, MI