She Is Justified
March 21, 2010
The boy leaves,
and the girl grieves.
Another fallen soldier in the game,
leaving her to face the shame.
Drawn by the clever charm,
ending in the inevitable harm,
caused by blind ambition,
the unfortunate temptation.
She can only rejoice,
wishing to hear the voice,
a warm tone to the ear,
although she wishes to steer,
away from this trap,
her heart draws the map,
a map with no roads or no lakes,
only the same path that takes,
her to the recurring nightmare,
the feelings she wishes to share,
with the only one she can trust,
she knows it is but lust,
that draws her there,
the straight smile and jet black hair,
her every wish is his command,
if only she could understand,
that lust covers her sight,
the blanket that expels the light,
her love is not justified,
faith is blind and lust will hide,
the true feelings she keeps,
following him like lost sheep,
if only she knew the world outside,
of that blanket that hides,
her and the surrounding light,
she could finally overcome and fight,
to redeem herself and find the boy,
the boy who could give her joy,
he stands with welcoming eyes,
the birds fly over her skies,
she is finally joyous and complete,
she has performed a magical feat,
the lust blinds her no longer,
and she only becomes stronger,
She is Justified.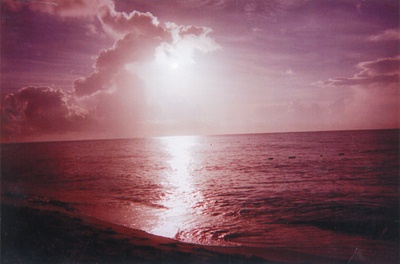 © Angela F., Bonham, TX