The World
March 20, 2010
Crossroad, My road
Together we run this road.
Who are you to intimidate me
When at the end you cant even judge me.
Your street, my street
who are you to tell me this is a gang street.
If it was Larry Hoover would've Named it Hoova Street.
Your hood , my hood
Since when did the suburbs become so hood.
This world, our world
Together we make a beautiful world.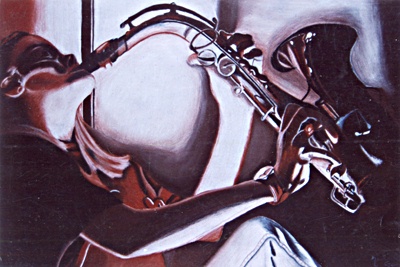 © Karina G., Kannapolis, NC