Love is..
March 24, 2010
Love is what people fear.
Love is what people hate.
Love is something that people find
is hard to communicate.

Love has no boundaries.
Love has no limit.
Love is something I don't want
unless you put your whole heart in it.

Love is likely to make its mark
because love is brightest in the dark.
You should give love that's warm like a romantic sun set
and if you don't,
than I guess I just haven't met you yet.

Love is suppose to be tender
and love is suppose to be sweet
like two characters in a book
that are destined to meet.

So if you're not in it for love
and you don't want all of me,
please just walk out the door and
please just let me be.

I know he's out there somewhere.
I don't know if we've already met,
but I know fate will bring us together
and it will be a secret that cannot be kept.

Love is all around you.
Love cannot be severed.
So you will find the one
to be with you
for always and forever.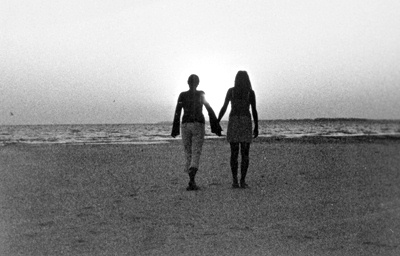 © Kim B., Marblehead, MA