When i am with you.
March 6, 2010
Shivers run down
my spine
as i think about
you all the time.
The way you touch,
The way you breath,
The way that you have
with me.
My mind is blown
like a nucular bomb
that exploaded in my head!
bc when your with me,
all time stops,
like and hr. glass get tiped over,
And your stuck here with me,
All care free and loving.

D.P.S.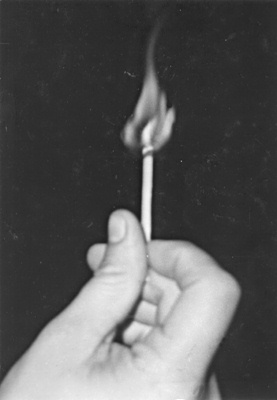 © Stephanie H., Highland Village, TX