The Road of Life
March 5, 2010
Take me up to Heaven
Drag me down to Hell;
At this point, I deserve both
as many people can tell.
I'm not always good,
only sometimes nice
I like to say what's on my mind,
and hardly ever think twice.
I've smoked, drank, and have done drugs;
Snuck out and fell in love with a wanna-be thug
I gave into peer pressure,
and pressured my peers
From experience, I've discovered new fears;
wiped away tears, became the new me,
still not sure who I want that to be.
I want to get out of here, not really sure how.
I don't know how this place has changed me, but I want to go back home now.
I used to be a good kid, got all straight A's,
competed in spelling bee's, acted in plays.
I guess I just grew up,
took a few wrong turns on the way,
but found my way back to the main road,
and that's where I'm planning to stay.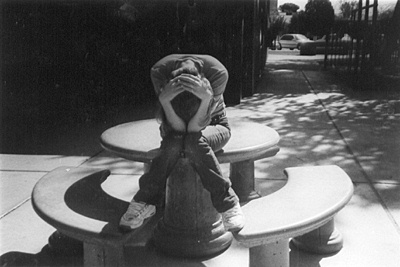 © Catherine R., Phoenix, AZ