Penetrating Men
February 24, 2010
A last hurrah to the silly girl
the silliest of all
whose brilliance and bitterness
built up her broken wall.
The one that sent her searching
far beyond her place.
Up and down once-nowhere
where she used to grace.
When things were complicated
and simple, too.
Where little girls laughed
and dreams came true.
The winter-land of detachment
and ideal,
Where love and compassion
wasn't real.
A place where this turned to
a faded dream,
imagining things are
not as they seem.
Then that they are,
and are again,
The subjectivity that
fools women,
The Great Perhaps was what she sought,
but in her journey had she learned naught
This disillusioned silly child
Bigger threats were really mild
People stay and heros go,
Validation she'll never know.
She cried because she was wrong
For believing in what was right,
As she laid upon the grass,
staring up at night.
It was not winter, it was spring,
if ever there was such a thing,
A moon, stars, and laughter as well.
This whole experience she could tell.
The greatest stories it all did make,
the silly girl who refused to break,
But to break something that's already broken -
this is no plight at all
This is why these penetrating men -
must indubitably withdraw.-l.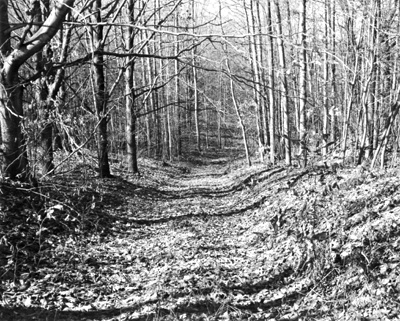 © Nik F., Clarkston, MI