*LIFE*
February 20, 2010
Life is of course a bed of roses
But the thorns makes us cry,
The stick then tells us why.

There are also serpent under flowers
Those we think our faults,
The insects sometimes love to bite
Thus we visualize the bitter site.

But we can not forget the soft petals
The one we are loved by
And the yellow seeds inside
That makes us LIVE our life.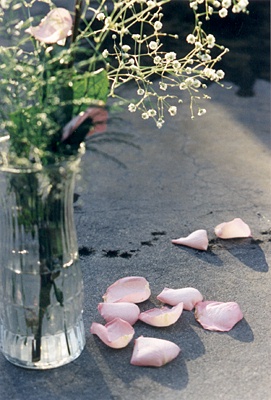 © Mary A., Fullerton, CA