He's Just Not You
February 3, 2010
I have a new boyfriend
And I know its not right
To still want yo to hold me tight.

When I am with him
I am thinking of you
And wondering if you ever think of me to.

We talk in the halls
And to every word I hang on
Hoping your feelings for me aren't all gone.

You say him and I aren't meant to be
And I know that it's true
Because he's just not you.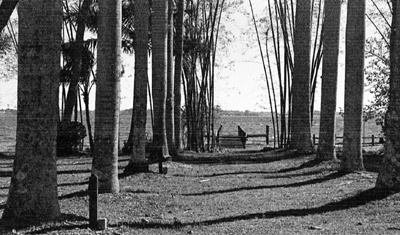 © Gizelle S., Miami, FL