You're Highness of Lowness
February 3, 2010
Crowning you with glory,
A crown which none should wear.
The ones who always crown themselves
Are the ones who never care.
If only I could tell you,
Could tell you what I think.
But it's true when you approach me
I think I'm gonna sink.
I don't know why you're like this,
But knowing you is quite the story.
Of all the things that I should tell you,
Take off that crown of glory.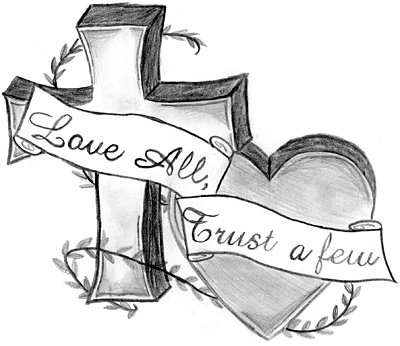 © Gina W., Glen Gardner, NJ