Untitled
January 25, 2010
A man named Pookie who has holes in his socks
during his free time he loves to smokes rocks.
He goes through garbage cans
he don't care he'll even still from his friends.
Standing still with a blank expression on his face,
sometimes I wish that he would juz leave that place.
he is my mother's brother and I love him dearly
and when I love someone it's so sincerely.
It is embarassing to go to church with him
because every one there knows that he sins.
I look at him ,like, "Why uncle Why"?
The only thing those drugs is doing for you is helping you die.
I tell him "come on uncle you have to fight."
Then I remind him that if he make it through the day it's a better night.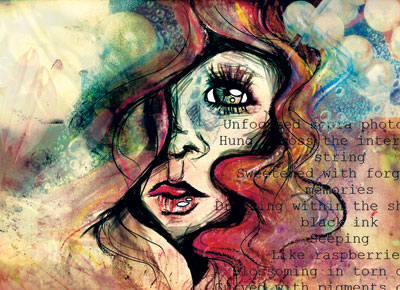 © Victor K., Las Vegas, NV