The Down Fall
January 12, 2010
I pour my soul out to him and he gives it back.
I had my chance.
I let him slip through my fingers.
Now I hate myself for it.
I see him and I can't help but smile.
It's so hard to watch him like another.
It use to be he is mine and now it's he was mine.
We're still friends but that's not good enough for me.
I want more.
And what I want I will never get.
There's always time to dream.
But I need to get back to reality.
It is over.
I had my chance and I missed it.
Will you miss yours?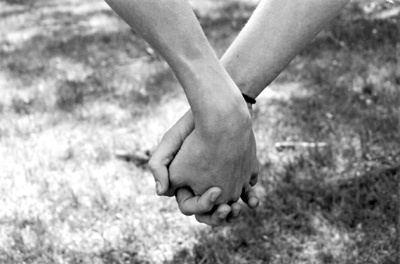 © Alexa T., Pompton Plains, NJ