Just Thinking About You
January 20, 2010
Sometimes I call your voicemail just to hear your voice once more.
I guess hoping that one day you might pick up,
but knowing that you can't, Makes my heart feel sore.

I know I'll see you again one day,
but not knowing when that is, fills my heart with much dismay.

You taught me how to ride a bike, you taught me all about life.

Most of my memories have you in them. Helping me, teaching me
I wish we could go back and do it all again.

You were my grandfather, but more, a best friend.
I could tell you anything, remembering this helps my heart to mend.

Now that you're gone, I have no regrets. I can remember that
mischievous smile every time our eyes met.

So goodbye for now my dear friend,
I can't wait 'til the day I see you again.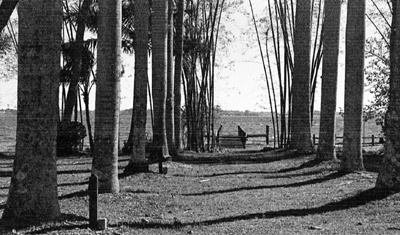 © Gizelle S., Miami, FL