Angel
January 22, 2010
Angel of
Broken minds.
Call out and
Deliver my
Exhausted
Frame of mind.
Gather flawless
Hints from my
Imagination.
Jolt the
Kaput and
Let the
Model pieces
Nurse my
Obliterated
Psyche.
Quiet the
Rambunctious
Speaking of my mentality's
Tongue.
Underneath their
Veneer of
Wisdom of
Xanadus, they cripple me. I
Yearn for the angel to give me
Zeal.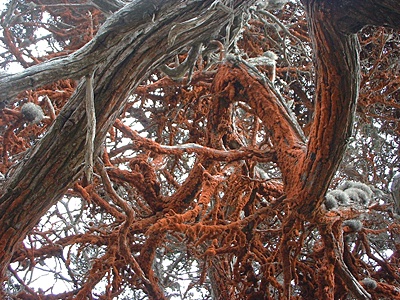 © Tyler B., Buenos Aires, Argentina