Diary Poem.
January 16, 2010
Take a look into this book at your own will...
But the rumors it hides inside are rumored to kill.

And as you're fussin' with your cuncussion you might as well be dead...
The reason why? I won't lie, you're sick in the head.

So stay in bed, sleepy-head and rest a bit longer...
And at your rest you'll pass the test we've all pondered.

But, in passing, you're suddenly asking, "What's it for?"
Well, you took a good look into this book and forgot what it had in store.

Congrads.
You win.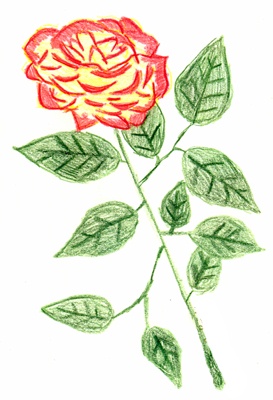 © Kelly Z., Niscayuna, NY