Indescribable
January 19, 2010
No words can describe how I feel
Or how much I wish this wasn't real.
However, change is bound to come soon.
Perhaps by the next full moon.
I try to be optimistic,
But I find myself becoming more and more pessimistic.
These feelings of depression and doubt overwhelm me.
With no hope of ever breaking free,
I hope I will one day be able to reach the glimmer of light I see
And become the euphoric person I yearn to be.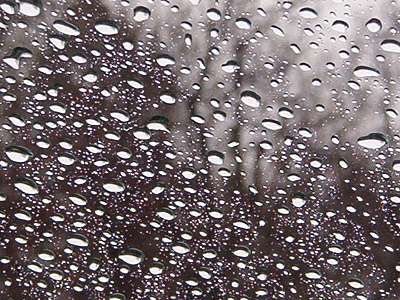 © Terrin C., Humboldt, IA