Climbing
January 4, 2010
Life is hard and full of trouble,
If we slip we are sure to tumble,
Yet we dust ourselves off and try again.
We meet new people and make new friends.
Like climbers of mountains,
we strive for the top
afraid to look down at the cliff hanging drop.
Decisions are made and time is spent,
struggling all the way to avoid descent.
We're all spending a lifetime climbing
With a goal in our head that is well worth reminding.
The goal we strive is the top of our mountain,
where there is peace and a golden fountain.
Where our heart feels no desire,
yet feels the warmth of a blazing fire.
Heaven on earth can be found,
But always remember,
Don't look down.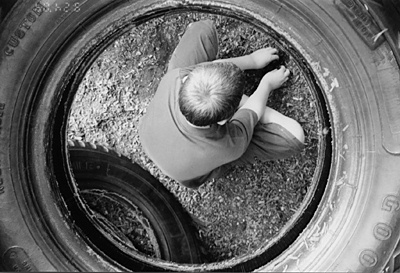 © Andrew S., Pompton Plains, NJ