I'm Alive!
January 14, 2010
I feel bruise purple-

Noticing and throbbing,

Dishearten and so tense,
Sitting inaudibly, waiting to just vanish

More within me, I feel different-

Like infernos, violent red.

Ardent and violently,

I stop and runaway.

Feeling livid and irritated at the sight of insolence.
Both within me, at one time.
I'm alive!

Now I'm ocean blue

Weeping and abandoned

Feeling sorry and unloved

Running away, renounce everything I've had.
Tomorrow I know I feel right,

Downy white. So bright like my smile.

Calmly and serene,

Floating up, wind in hair.

I want to fly ecstatically.
I may well feel appalling most of the time,

But calm so much some days
I'm alive!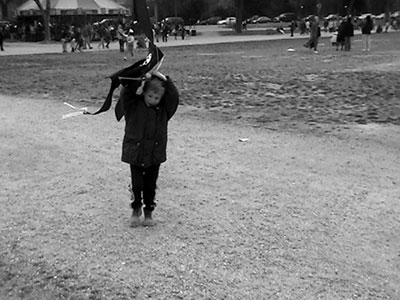 © Nina S., Arlington, VA