Bullets for our country
January 11, 2010
Running through the battlefield;
Their foot steps sound like fast beating drums.
Nothing on their mind but to destroy the other side.
Waiting at home.
Wandering.
What it feels like to watch them fall.
Would it hurt to watch
Or just be like watching a sad old war movie?
Shooting and being shot at
They dodge the bullets for our country.
Waiting for them to return
Is like waiting for a baby to be born.
You don't know when or what time they will come.
When your soldier shows up on your door step.
Teary eyed you welcome them home and feel at peace
Once again.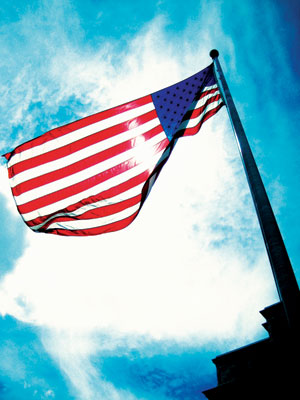 © Seita O., Palatine, IL