dreamlike reality
January 9, 2010
love is not blind,
you just cant see what we see.

love is not deaf,
we are only interested in the beating of our hearts.

love is not dumb,
our eyes and actions do the talking.

love is not lame,
why walk when we can fly

paris is the capital of southafrica,
it snows daily in the sahara desert,
goats can fly,
flowers whisper our names.

everything is possible when you are in love.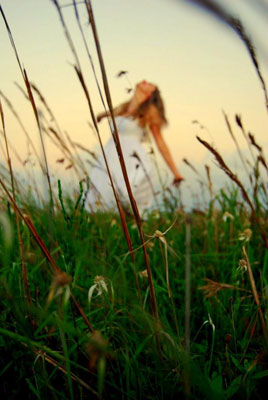 © Richard F., League City, TX