My Angel
January 9, 2010
I believe in God's angels
the ones that know what to say
to bring a smile to my day.
They're God's heavenly messengers,
their task to be a friend
to the many hearts that they mend.
They are the purest form of beauty
not the kind showcased on the runway
but rather displayed by what they say.
These creatures of heaven
look on God's children through His eyes
seeing the spirit inside not the outward disguise.
God's angels are everywhere
loving and caring for everyone
few are recognized for what they've done.
Without them the world would be a dark horrid place,
but because of them we have joy and light
gifts from above to help us in our earthly plight.
The lord, knowing what I needed
sent down an angel directly to me
to be my friend and to set me free.
I believe in God's heavenly angels
especially my angel, who saved me from despair
that heavenly being was the answer to my prayer.
How can I ever thank him enough
he did what no one else could
he made me see that my life is "pretty good".
I believe in heavenly angels
the ones that make me see
what the lord really sees in me.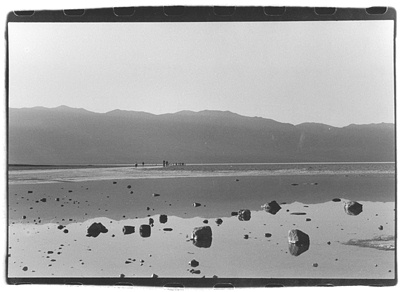 © Dan Z., Marblehead, MA