He's My Tatto
January 11, 2010
When Im sad and low in finances Happiness is what you pay, when were talking I could never run out of words to say.
You're like a lucky charm on a bracelett that means the world to me. That last winning shot at the final four.
You're that sweet smell from a mile away you can't ignor. I get butterflies when you look me in the eye. When we kiss I feel like I can fly.
When I cry I know that I can lean to your shoulder. I love you more and more as we grow older.
When I get nervous at my major concerts you hold my hand. When in life I seam to be falling you help me stand.
You're the cool air blowing in the summer time that I can't get enough of.You help me function when I loose focus on what matters the most.
Me and You-Us-We
You're the feeling of freedom, to a slave. Proud to say You're the one I call babe.
When My days are rough and hard, and Im feeling down and blue.
Baby Its you that I look to.
I can't stress enough to make you or anyone else see how much you truely mean to me.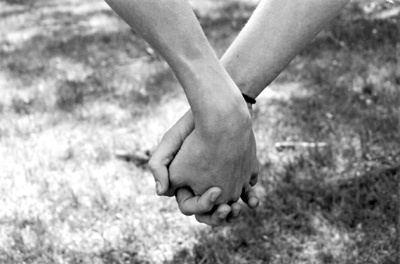 © Alexa T., Pompton Plains, NJ