Dynamite Dad!
January 5, 2010
My, dad
he is there when I fall,
he is there when I sleep,
on boiling hot summer days,
I love it when he cooks me
a barbeque treat.

Oh dad,
how amazing he is,
he cares for me,
and loves me,
for who I am,
and I too,
love him,
and care for him.

WOW!
who knew,
that my dad,
is the greatest dad,
on earth!

Dad,
you must be,
the greatest dad,
who ever lived!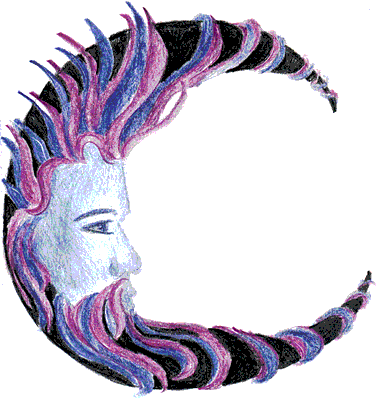 © Vanessa M., Glendale, AZ