Madeline
December 22, 2009
Around the corner I had a friend,
In this great city that has no end
Her life rushed by and her heart is gone
And before I knew it, six months had gone
I couldn't hear her cry…
So she filled her veins with lies.
Will you at least remember her name?
Since, after all, she's lost the game.
We each move on, each day brand new,
Hearing her voice every year or two
A new year comes and last year goes,
And the space between us grows and grows.
Around the corner, yet miles away,
We whisper this message: She died today.
And that's what we get and deserve in the end,
My name is Madeline, your departed friend.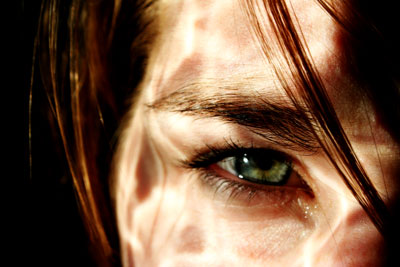 © Monica L., St. George, UT