The Rain
December 14, 2009
The fog grows thicker
As I drown in this numbing pain.
Falling down, descending over me,
I become drenched in this pouring rain.

The gloomy day passes slowly.
The Earth, almost standing still.
The rain relentlessly showering over.
Blowing, causing an icy chill.

Silenced by the hum of the downpour
Left speechless at the echo and sound.
Take notice of every whisper the raindrops leave
Before they collide with the ground.

Listen to the quietness
Pay attention to the unrelenting spell of rain
This cascade of harsh rainfall
Is enough to drive one insane.

Singing a song of silence
An unremitting ongoing peace.
This is the only true perfection
From West coast to the East.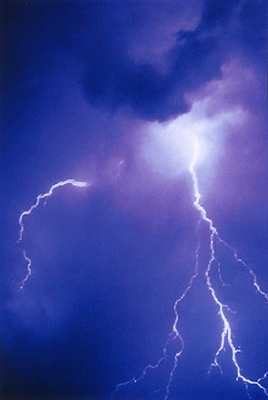 © Steve A., Goodyear, AZ