No Longer Your Little Girl
December 14, 2009
I hate that you still think,
thant I am just a child.
Maybe it's my charming looks,
or my cute innocent smile.

You still treat me like I'm two,
but things need to change.
I'm no longer your little girl,
so get it through your brain.

I'm growing up,
and you must see,
that sometimes I need my space,
more than give me.

I know you want to hold,
onto that special bond we shared,
but I am growing up,
and that bond has dissapeared.

I love how you still think,
we can carry on this way,
but you don't know what your talking about,
that way has come to it's ending day.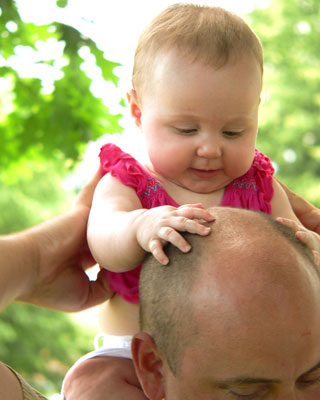 © Lukas D., Conway, AR