Seven Seasons
December 13, 2009
There are seven seasons
sometimes you don't need to know
when it rains
or when it snows.
Just stick your foot in a pond
and find out.
Now the lily pad doesn't know what to do,
it hasn't moved in years.
It asks "What is that bump in the grass,
does it have a name?"
"Will it move so we can see
what is wants to be?"
We look to the waterfall,
steady pace and color
never stops for anything
not even a rock-
glides over the rock with simplicity
All beautiful occurrences in these past seven seasons
it doesn't matter whether it
rains or snows.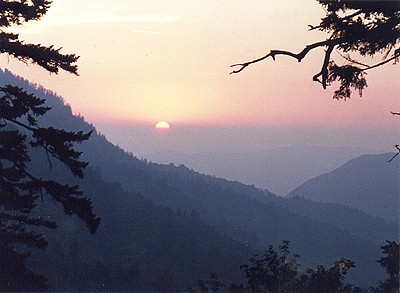 © Nicole P., Gouvernor, NY