A Unknown Love
December 12, 2009
The simplicity of a smile not toward you; me, can mean so much. I love it anyway. I doubt I will know that smile, or he mine, but I can still watch, and wait.
What is in a name? Everything. It includes the face, which includes the hair, cheeks, lips, and eyes. The eyes, (which are the window of the soul), his eyes. The eyes I have never come close enough to see though, but looking from far away, they are beauty.
Call me stupid, however separation by fear is not the only kind.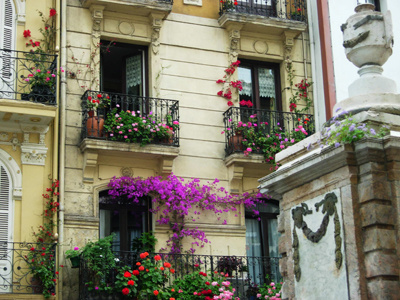 © Hannah O., La Jolla, CA