Dear anonymous.
December 3, 2009
I have decided to write you so that my mind is clear once again,
And I hope you listen because I have a lot to say.

I want to start out with the things I don't like.
One I hate that you drink as much as you do
Two I hate that you won't admit you have a problem
Three I hate how you lie about the dumbest things,
Four I hate that you cheated on my father and tore apart the family.
I want you to know that I love you though, I truly do,
I am just upset by your decisions.
I have tried over and over to get you to change.
But it doesn't work.
So I give up,
I am sorry.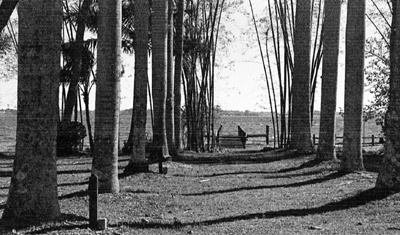 © Gizelle S., Miami, FL