Stars.
November 20, 2009
I saw you smile at me one day
And I think I lost my breath
I couldn't find the words to say
That I thought you'd be my death.

I carried on with my boring life
And you looked me in my eyes
When you held your pocketknife
I thought you knew my lies.

I saw you come so close to me
My heart stopped extremely short.
Maybe you aren't who I thought you'd be.
Perhaps you're nothing of the sort.

A single tear left my light brown eye
And you smiled a gruesome grin.
Why do you make me want to fly
When I know I cannot win?

Please take a step in retreat
I promise I won't tell.
Just lay the knife at my feet
I'll save your soul from Hell.

You've tried your best to hurt me so,
But I'm not going to give up
I don't feel remorse when you go,
Please come back and just look up.

Don't you see the stars spell our names?
They're matched there in the sky.
I swear to you, it's not a game.
It's only you and I.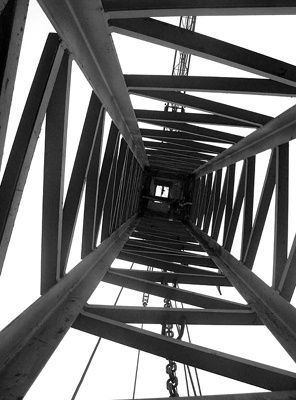 © Andrew M., Stahe, Germany