I Meet Love
November 20, 2009
My head is always spinning,
Ever since I meet love,
We are always together,
He's like an angel form up above,





He's is my entire life,
He became my personal drug,
He's the other half of my heart,
Sometimes we may fight,
Or I may break a bone for him,
It may not be mine,
But the point is still there,
THUMP, THUMP, is all you can here,
My heart is pounding madly,
Every time I see him,
If he ever left me,
They other half of my heart would be taken,
Along with him,
we always get in arguments,
But that's why I care,
Who can live without love,
Not me!!!
It appears,
The love I have for love lasts long,
For I have a heart,
That's always on fire,
And yet,
You're still not a liar.
My eyes are his eyes,
I cry when he cries,
I'll die if he dies,
My heart will dry,
When his dries,
Pain may develop, in the main state of my mind,
For I love him the most,
At night, my heart sometimes cries,
When I first kissed love,
It was sweet and unforgettable,
That why I adore love,
Because he is so incredible.
Love is a missing key to my heart,
I now think back,
At regretful words I have said,
My heart is starting to ache,
Because now I am my own hate,
I'm sorry is what i say,
I'm sorry,
IM sorry,
IM SORRY,
For being that way,
Forgive me for my past,
The future waits,
Tomorrow last forever,
So take my hand,
We're the last ones to ever stand,
My secrets are always safe,
When they're in your hands,
Because it's you that my heart wants,
It's you, who I dream about,
And you who controls my thoughts,
It's you who I Desires
I care,
I heed,
I worry,
I need,
YOU!!!
Te quiero, I care in Spanish
me importa, I care in Spanish
???, Chinese- I care
I les soins, I care in French
I ????????, I care in Greek
???? ??, I care in Hebrew
I LOVE YOU MY LOVE!!!.... FOR YOU ARE MY LOVE!!!...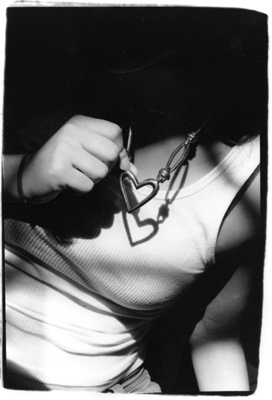 © Julia R., Bethesda, MD