Complex Fox
November 16, 2009
Fox in the wild.
sly and shy
always
alone,
solitary confinement.
around his family, he's a
phsyco party animal,
around everyone else,
he is shy,
he is slick and can slip
with no one noticing
he's growing up fast.
getting stronger,
less vulnerable to the world,
sooner or later,
he will be old,
he won't be able to do things,
his hips will grow weak,
signs of a...
Foxy Grandpa!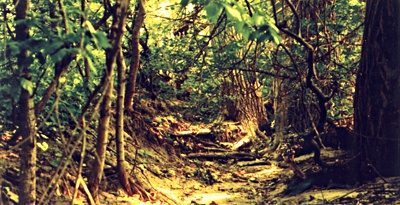 © Dan B., Papillion, NE