Graduation
November 12, 2009
Its bittersweet,
I must admit
Gradutaion,
this is it.

Our friends, our familes,
memories and much more
one can close
but it always leads you to another door.

This chapter may be over,
another will begin
don't cry, everyone,
we'll meet again.

Off we all go
into the wild blue yonder
but we all know where to return
if our hearts start to wander.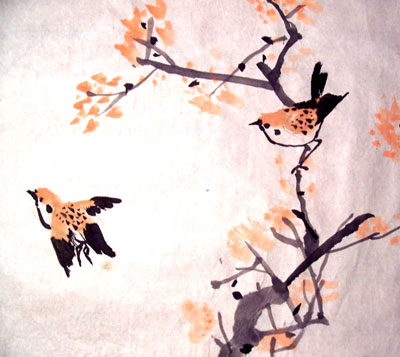 © Xiao H., Naperville, IL