A Nightly Visit with Lonely
November 12, 2009
A Nightly visit with Lonely.

I feel so alone at night.
In the dark with nothing in sight.

With only silence for sound.
It's like screaming, only not so loud.

I reach a hand in the dark.
Lonely circles me like a hungry shark.

I'm quiet and I'm still.
I feel the emptiness fill me against my will.

I feel isolation move up my spine.
I'm helpless during that Sun's resting time.

With no light to guide my way.
I stay like this until every new day.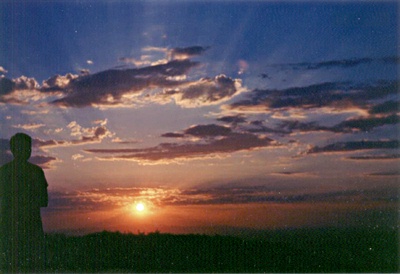 © Jovee B., Dededo, Guam