and this one might be anger based; you are the battle i faced
November 9, 2009
I am fine, stop saying I'm not.
It is my battle and against you I fought.
I should not have let you do things for me,
Please just this once, let my mind be free.

I don't want to hear about your stupid jokes.
And how on the phone my voice sounded like chokes.
You don't have to be so mean just 'cause we're through.
I hope one day, you're rude comments, you will rue.

Just stop your child behavior and silly game,
Because as you see nobody is playing, we all think you're lame.
You will always be that same "shy" boy that every girl wants,
But it will still be me that you and your friend taunt.

I am done being angry, or so I say.
I wish things never happened this way.
For it is you,
That happens to be a shrew.

You are never pleased with what you have done,
There just has to be more, you think it is fun.
You were a year long crush of mine,
Now we are over, and to be nice to you, I am really trying.

Stop being so competitive, this isn't something I enjoy,
Be a man; stop acting like a 5 year old boy!
Stop starting stuff and just grow up!
Stop waiting for others, you can fill your own cup!

If it is me you want to embarrass,
Try all you want, I could care less.
You will never know how hard I fell for you,
And I hope you someday are dumped, too.

I take that back, because broken hearts hurt,
And I would never wish upon anyone, pain of that sort.
But maybe you will see,
And get done, what you did to me.

Whatever seems to come your way,
Won't all be what you want, for say.
You may not be as happy as you were,
But the painful trap sure does have its lure.

Have a happy time with her instead of me,
I am happier without you, don't you see?
Things never happened as I had wished,
And love is your game, I was the first heart you squished.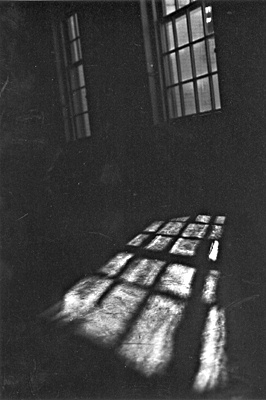 © Mary A., Fullerton, CA