In End
November 3, 2009
If I werw to write my story
I wouldn't know where to begin
a beginning, a middle, but there's no end
and although all stories have an end
mine are like puzzle pieces that need to mend.
A genre classification,
the way my story'll be to them
they gaze upon words on a page
like a chick to its mother hen,
dissappointed by my story having no end
a chain reaction of a series of events.
My story, my story, tell it, tell it!
A range of emotions with non-fiction elements
"The Man" looks down upon it
and says "to heck with it"
but my special someone remembers all, like a baby elephant.
If I were to write my story
you'd be simply amazed
caught on all pages in a trancical daze
removing tears from your eyes as if it were haze
hating because of my last page...
And then...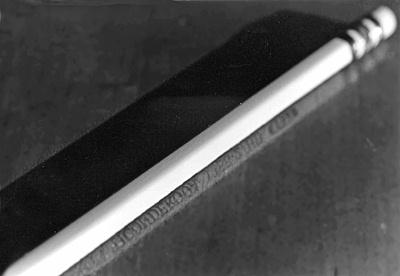 © Katherine M., McLean, VA