Dear Time
October 29, 2009
Where does time go?
Does it wait for winter and hide in the snow?
Does it hide in the mess under my bed?
Or is it just an idea deep in my head?

Some say it has the ability fly,
But I've never seen it flying by.
Wonder if I've felt its touch on my skin.
Is time the whispering I hear in the wind?

Does it hide behind mountains, or deep in the sea?
Is it trapped somewhere, or does it roam free?
Does it pass by constantly at a steady pace?
Or does it keep going faster, a continuous race?

Ever elusive time, always hidden from my eyes.
Dear Cruel Time, I've fallen victim to your lies.
You are quite complex by malicious design.
For the age on that cake could not possible be mine.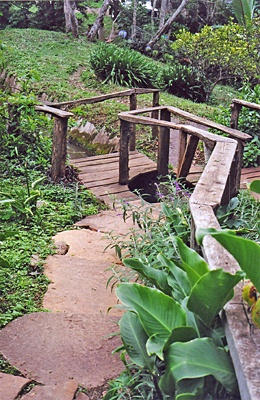 © Ray S., Clovis , CA