Fading
October 24, 2009
Often in our lives things tend to fade.
Like pages of a photo album, withered with age.
The people we were best friends with.
The toys we always played with.
The memories we thought we'd hold forever in our hearts.
Like a sun descending on fiery wings into darkness.
Like a wave to a car disappearing around the bend.
Like a sweet song of praise lost in the wind.
Fading, fading, gone.
Like a whisper in the shadows, once uttered, is never to be heard again.
I feel like I am fading, in a land that I had once, made my mark.
But now I am forgotten, like a footprint washed away by a wave.
There comes a time where many people make decisions.
Important, trivial, stupid. They matter not to me.
Because I've already lived a thousand lives, and died a thousand deaths.
Now as the sun sets, I take one last look at the world I thought I knew.
And I fade.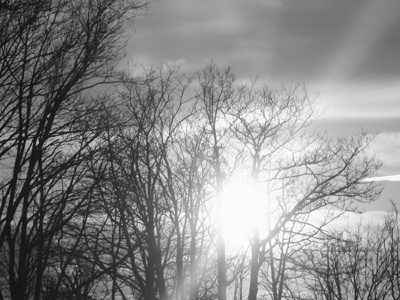 © Emma C., Gardner, MA