Staring Right At Me
October 26, 2009
Staring at my hand
The one I continually scratched
Blood now smeared
It dripped as I watched

Staring at my face
The cut under my eye
Maybe I shouldn't have used that knife
Making it look like blood is what I cry

Am I disturbed?
Maybe, but I just don't care
Should I talk to someone?
Probably, but I would probably just sit and stare

You look at me seriously
And I just laugh
Yeah I have issues
But what you've seen is probably only half

I take this light-hearted
You take it is as insane
To tell you the truth I most likely am
But I just don't feel the pain!

So now you're here
With a look of surprise
But I just don't get it
This look in your eyes

I..don't...feel!
I never could
when you looked at me and told me I should stop
Did you honestly think I would?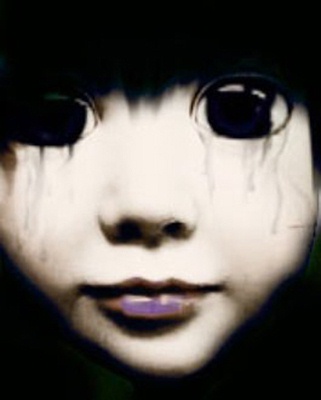 © Stephanie C., Gaithersburg, MD