Closing Down
October 26, 2009
Its ten-thirty and the lights the lights are off in this small town,
By nine thirty everything seems to be closing down.
Riding by looking out the window into the dark night,
Not saying a word, thinking things should be alright.
I keep replaying the nights I'd get lost in you're eyes,
All you did was build me up with all you're filthy lies.
You say that you're done messing around, but you put me through hell,
I never stopped replaying you're memories in my head, couldn't you tell?
You walked through Bobby's door again that Friday night, I was alone,
And after everything been said and done, I should've known;
You didn't mean the words you said, the things you did,
Guess hating you, had to work it was my last and final bid.
You were my first but not so true love, your were fake all along,
But the way you toyed with me and walked away, made me strong.
I won't say I regret you, even after what we've been through,
But as to where this leaves us as a couple, I'll give you a clue.
I'm driving away from old town, and I refuse to turn around,
All you're words, all you're promises, they've all been drowned.
This old town is closing down the lights go off, and I'm finally letting go,
I'm over you now, I don't want you back, and just so you know.
When this old town is starting to open up, I'll be gone.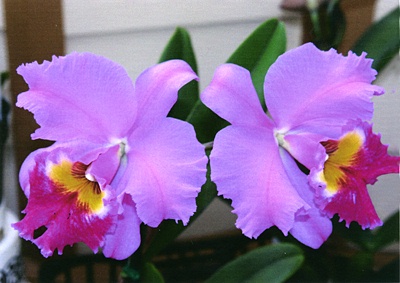 © Meagan W., Wichita Falls, TX