Appreciation
October 15, 2009
Expressions through my voice, can barely speak the truth.
I got my mind on you, with every living proof.
Proof to love is one thing, but to care is just another.
My appreciation towards you, is more just like a brother.
Our friendship takes us further, more in depth we go;
You are there through all my hard times, this much I seem to know.
Your smile speaks something special, a surprise within itself;
When you beam your brightness, it brings me back to health.
I know this might seem crazy, but with you I'll always be;
The happiest person maybe, the world will ever see.
Nothing can stop us, together we are one.
Every moment we share, is a new moment that has just begun.
Together we make love happen, you show me all the ways;
To be the best lover, and that surely can't be shamed.
I can't imagine a life, that keeps us far apart.
Without your love and smile, it would almost break my heart.
I wrote this just to show you ,that you mean the world to me;
To show you all appreciation, of what I truly see.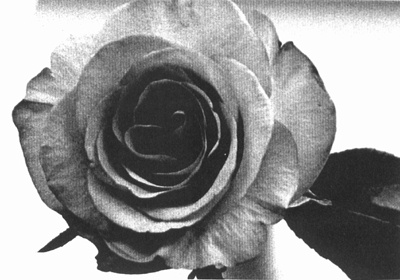 © Liza C., Seattle, WA