Floetry
October 7, 2009
Dark.
In the quiet of my mind
I wait.
Wait for the rhymes,
the inspiration so divine
That it sparks fire
In my mind.
It takes some time.

Like a lion on the prowl
I wait.
Wait for the slow,
the steady gait of words
so true,
so real,
so new.
They're me.

It's me they find
The words, the rhymes.
The inspiration so divine.
It's mine to take
to mold, to make
Poetry.
The essence of me.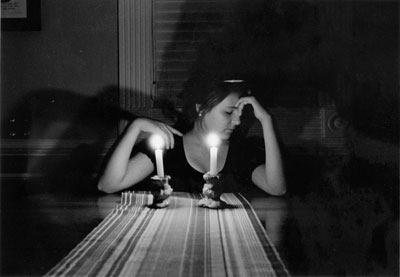 © Eleanor K., Bethesda, MD