10:10
October 7, 2009
10:10
I see everywhere
I don't really know if it has a meaning or not
It's maybe a sign
Time of death?
I'll never know
Will the world end?
Would we care?
10:10
Is it a time?
Date?
Or is it just a number I keep seeing
I should stop thinking about it
But when I do I see it again and again
10:10
I look at the clock to the time of my death,
for I can't take it anymore.
Bang.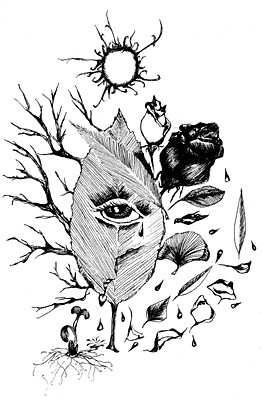 © Cara L., Cheney, WA