Youth
October 6, 2009
People kill, People die,
How have we become so desensitized?

Suicides, Homicides, they're all the same,
Are they now all considered so tame?

Don't fear, don't cry, just suck it all in,
Are we really so afraid of what had once been?

Now they're all dead, and we are all crushed,
The world is so fast, we're growing up all so rushed.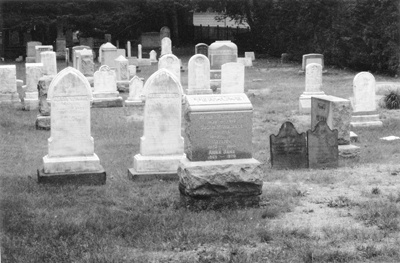 © Chris C., Pequannock, NJ